From 14th to 16th September 2023 I went hiking with a group of friends from Bansko in the Rila mountains.
We started on 13th actually, with a spa day: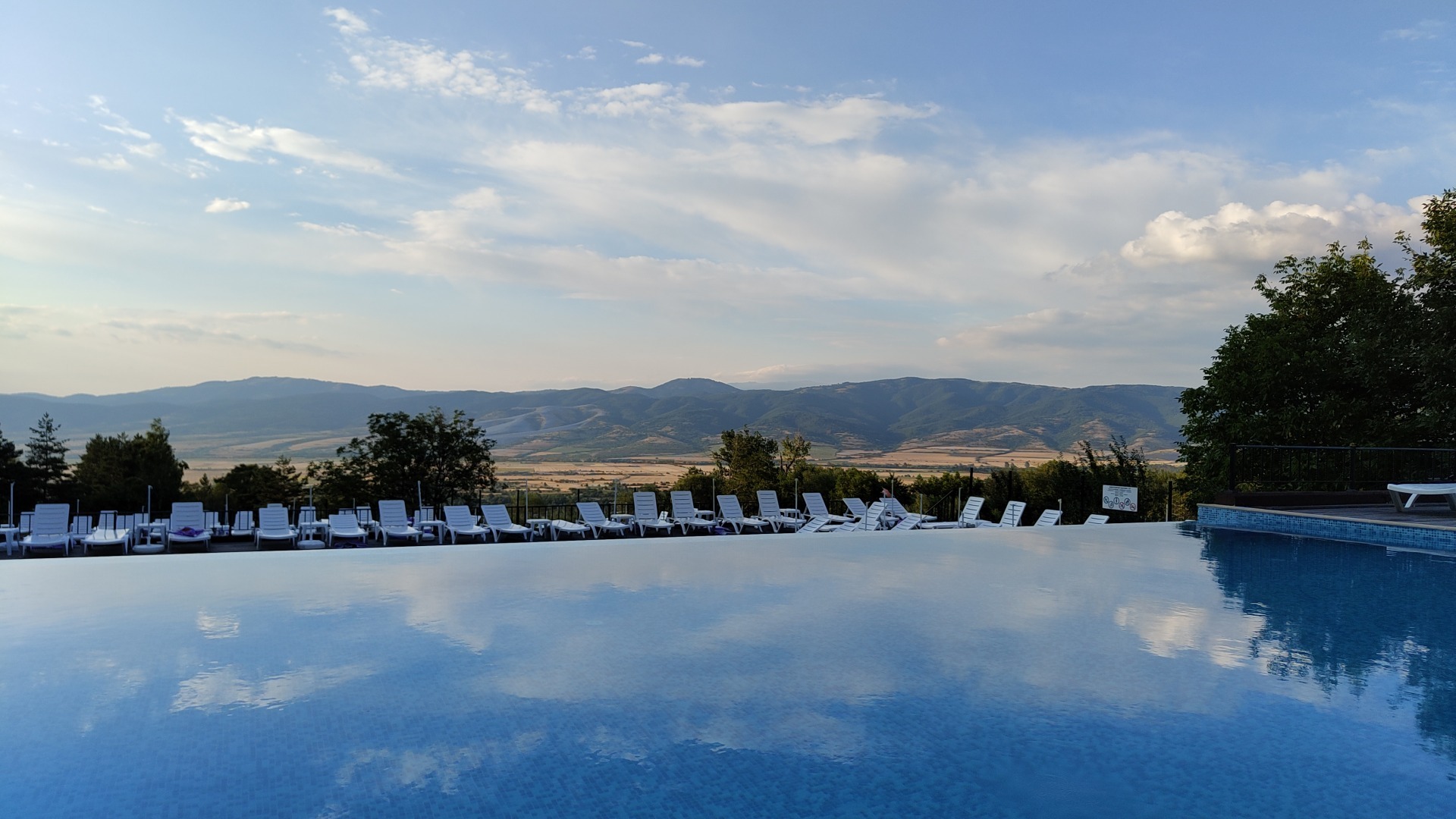 The first day we hiked 19.3km on heavy fog and wild winds. Including stops it took me 10 hours to get to the first hut, eating warm bean soup and kofte in the dark was a great ending for an aweful day. This day we also reached the Musala peak, which, at 2925m, is the highest peak in the Balkans.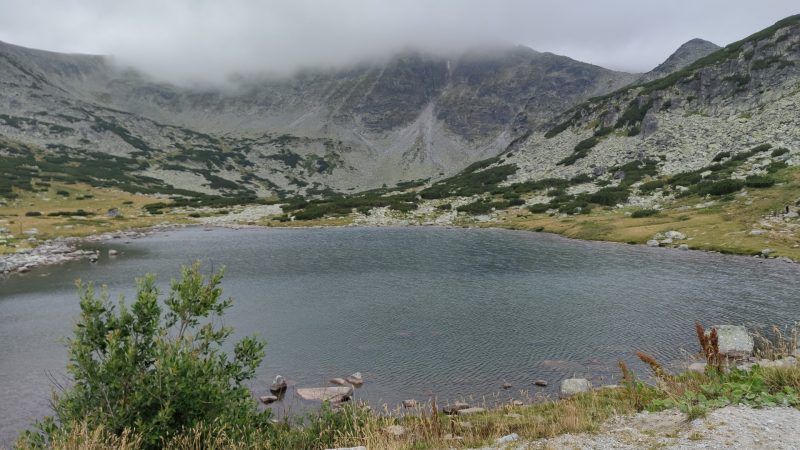 The second day was slightly better; it started with the same kind of weather, but in the afternoon the sun said hello, and we managed to enjoy the hike. Even if I was feeling exhausted from the previous day I was able to keep up, and even hop on rocks down a boulder valley we had to cross.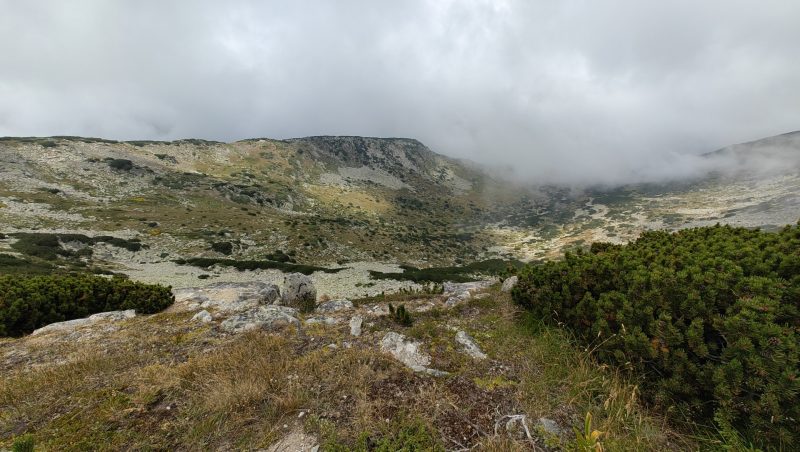 After we got to the second hut and had a couple of hot meals, me and other fellow travellers arrived at the conclusion that I won't be able to face the third day uphill, given the elevation was double compared with the first day, and similar distance, so I decided to head down with a family we met at the huts, then take the bus to the car and head back to Bansko.
So the third day was all downhill, a long but really nice ending for my trip.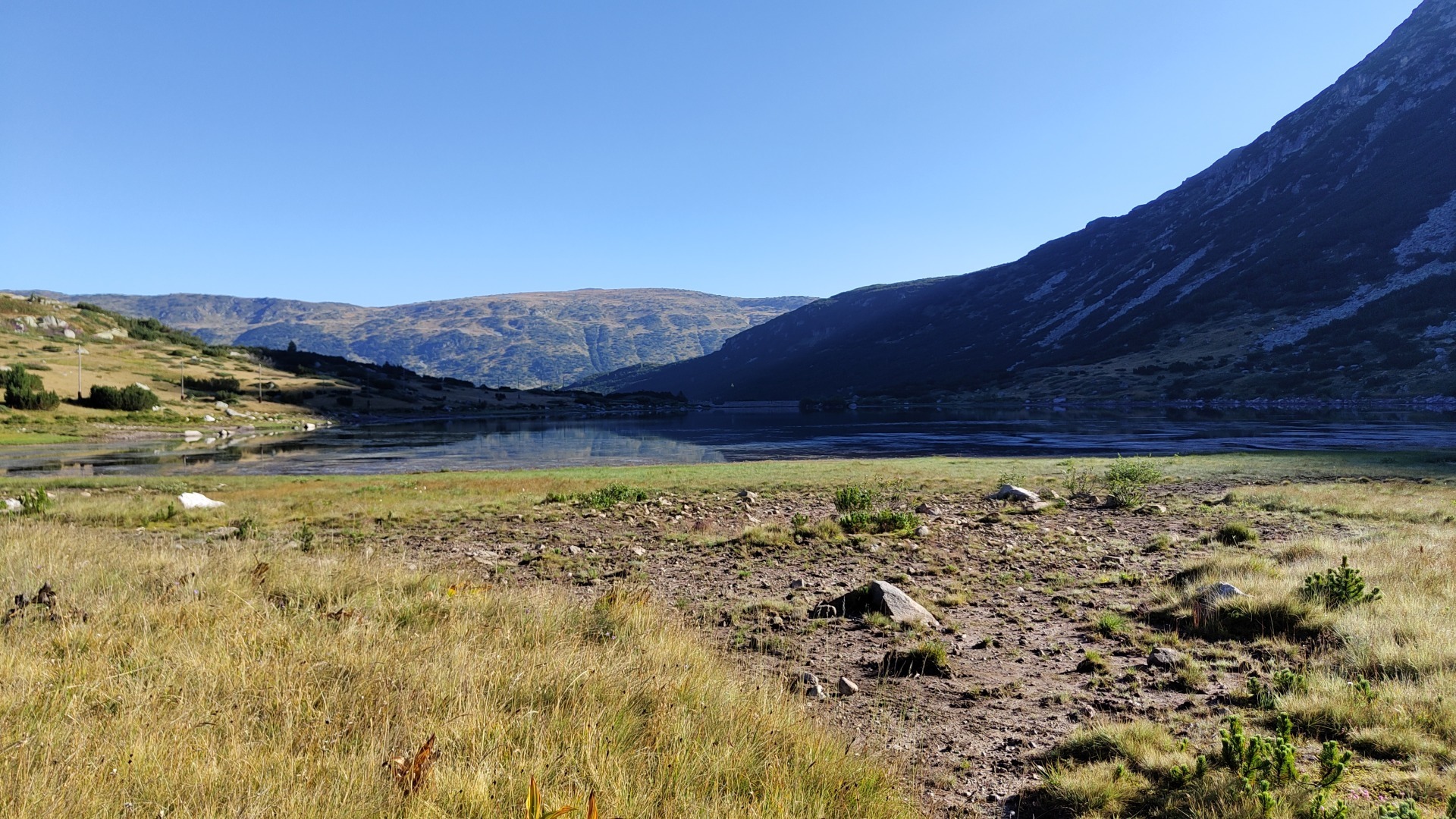 By the time I got to Rila Monastery, another friend from our group decided to head down, so we both went back to Bansko.
And now for the fun part: some videos, but mind your speakers/headset volume. Heavy winds ahead!
In total I have walked 53km in three days, with an 8kg backpack, climbing to 2925m, staying in 2 huts, eating bars and snacks on the road + about 3 meals per day, sometimes all of them in the evening, one after another.